February 16, 2013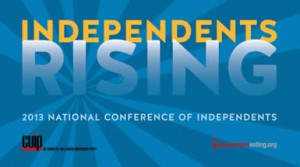 Jacqueline Salit, President of IndependentVoting.org, delivered the keynote address which was broadcast by C-SPAN and can be viewed by clicking image below.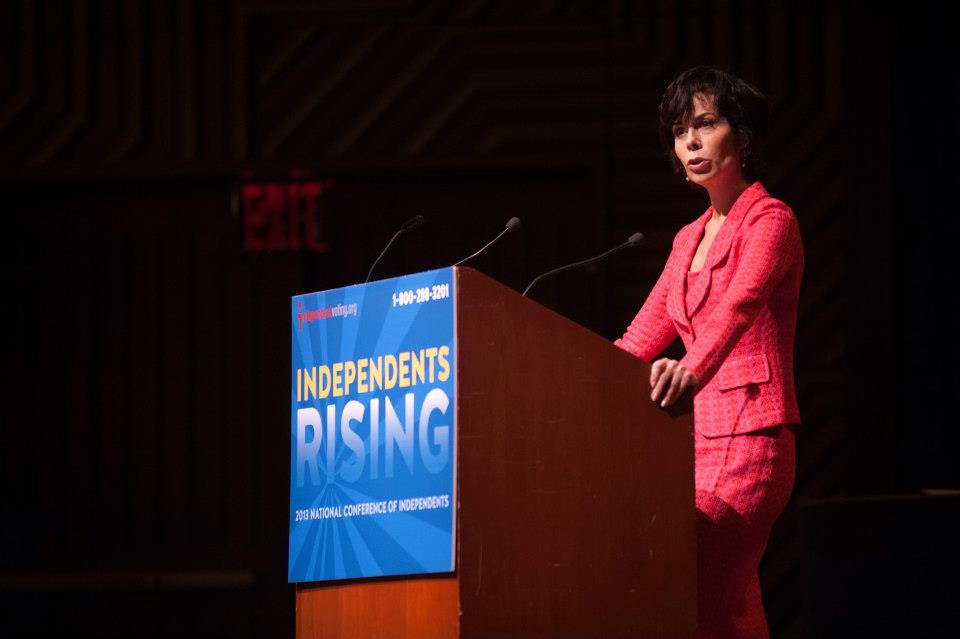 A panel discussion moderated by Salit and IndependentVoting.org's general counsel Harry Kresky was also broadcast C-SPAN video which is view able by clicking image below.  Panelist where: South Carolina State Rep Joe Neal; Omar Ali, Associate Professor, University North Carolina at Greensboro; Jason Olson, Director, IndependentVoice.org; Bradley Tusk, Mike Bloomberg 2009 campaign manager; Steve Peace, Chair, California Independent Voter Project; Lenora Fulani, co-founder, IndependentVoting.org; Ted Downing, co-author, Arizona Top Two open primary initiative.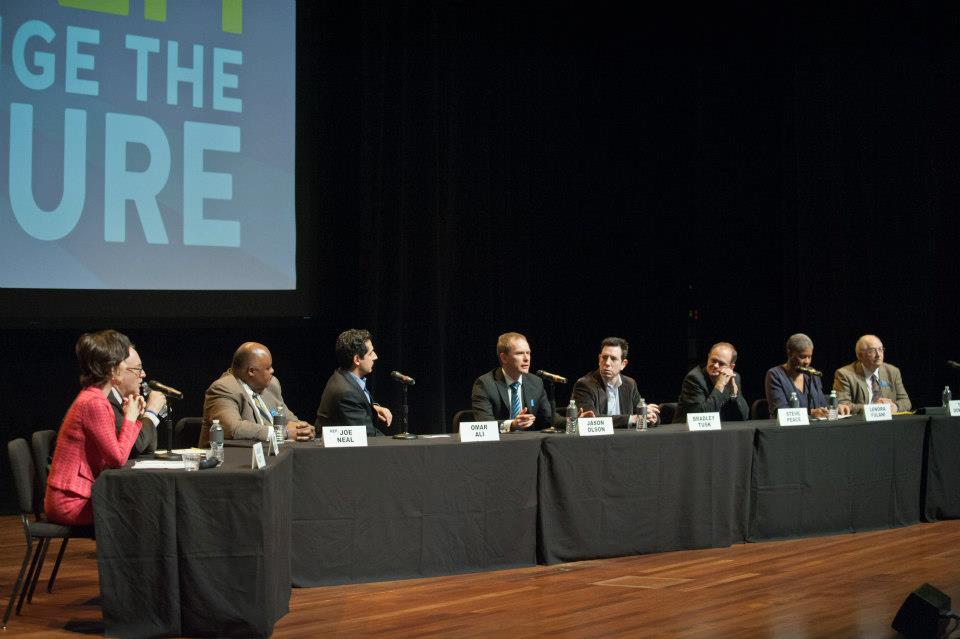 Independent activists: "Why I'm An Independent"
A slide show of the day long conference with photography by Nader Khouri.
The conference opened with this tribute to Independents work publicizing the need for nonpartisan structural reform of America's political process in local and national media over the last 2 years.