Here are statements from 4 students at UNC-Greensboro who will be attending the National Conference of Independents: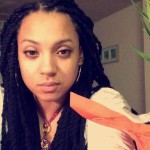 My name is Adreanna. I am a student at the University of North Carolina studying Human Development, African American Studies, the African Diaspora, & Business. I chose to get involved with independent politics due to the lack of representation in this country of people that look like me. I feel that at minimal, a government that not only claims to serve a free people, but claims to be a democracy, should consist of representatives that represent not solely the elite minority, but all citizens.
Adreanna Carter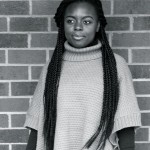 I am attending the conference because I see it being a growthful and developmental experience. This is a fine opportunity for me to meet people from around the country who share a similar passion to engage in a creative approach at making an adjustment in the structure of our political system. I predict there will be a foundation for influential connections to be shaped, and I look forward to what can be created as a result of working with other people.
Dominique Edwards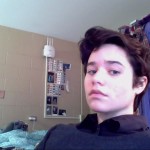 I'm going because the queer community can't simply rely on Democrats to create change in a gridlocked congress which politicizes my basic rights.
Catie Byrne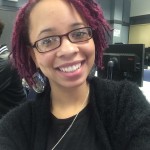 I am extremely excited to be attending the National Conference of Independents in March. I am interested in meeting independents from all across the nation and working towards reforming the current political process.
Emily McNair